Low resolution, lower framerate and 265 colours. The good old GIF format from Compuserve is ageing but in times of social media sites like tumblr these short animations still get shared all over the world. And they are so much fun! After part one, two and three of our animated GIF collections, its time for some new fantastic footage. Enjoy 25 high quality GIF animations of vinyl records. Fast internet connection highly recommended!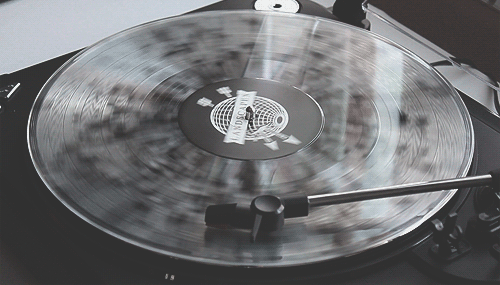 Click on the picture to open up and play the animation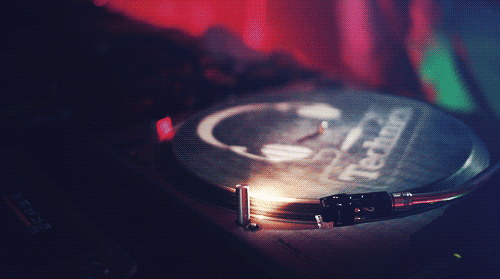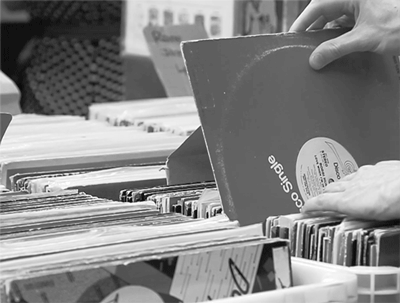 All animations found on the amazing tumblr blogs Schallplatten and Vinyl Liebe.
Want more? check our other parts with a lot more stunning vinyl animations here:
PART 1 and PART 2 and PART 3