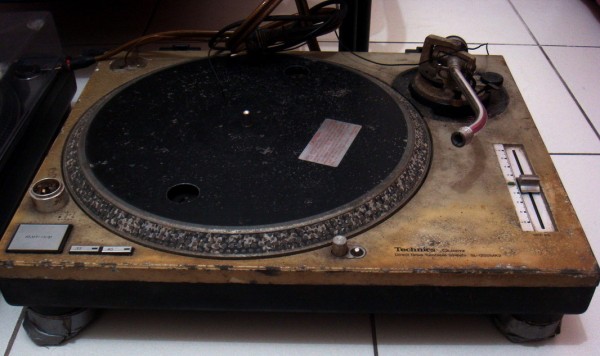 What the h*** happened to this pair of Technics 1200? Some weeks ago, we got in touch with Technics turntable ambassador Angelo from works1200. He refurbishes your old and dirty beloved decks and brings them back to live with customized bodys and new parts. As we all know: Technics turntables die really hard. In the gallery of his previous clients and works, these rusty and sanded pair of 1210s really got our attention. When they arrived at his garage, they looked like they were jammed at a coral reef for several decades. It would take a miracle to bring them back to life. Angelo titled them as the most challenging decks he has ever done. Take a look at how these turntables came back to life with a wonderful glossy white body and new parts. You'll never imagine again how these looked like in the past. Click on the gallery to see the complete journey from of the makeover from a rusted and disused body parts to white polished dream turntables.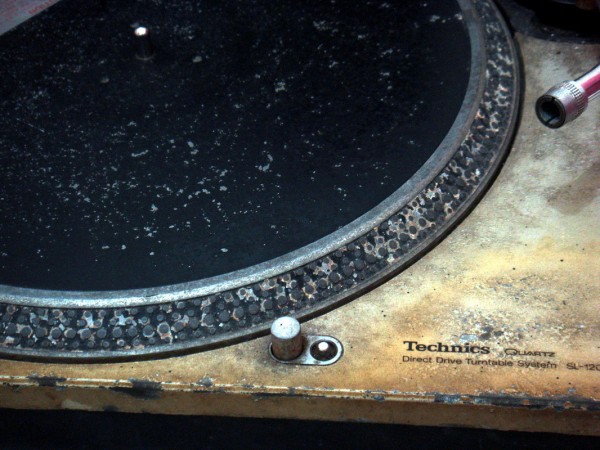 Click on one of the gallery pictures to open up bigger sized image


The two 1200s after the complete makeover.
If you want to take a look the whole gallery and lots more of Angelos works, bookmark this website: via http://works1200.weebly.com/